LONDON, A Tribute to Milka Ternina, The croatian Embassy Art Gallery, 21 Conway Street
September 18. 2006.
The exhibition was organised by the Zagreb City Museum and the Croatian Embassy in the UK , and it was held in the Embassy's Gallery in London.
Zagreb city museum has organized the exhibition about Milka Ternina at the Royal Opera House, which took place from September 18th 2006. until January 20th 2007.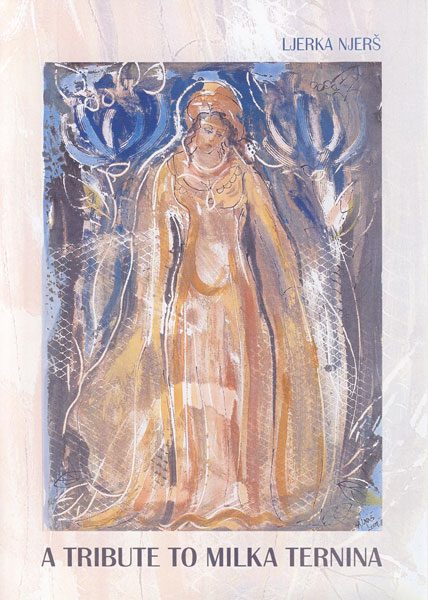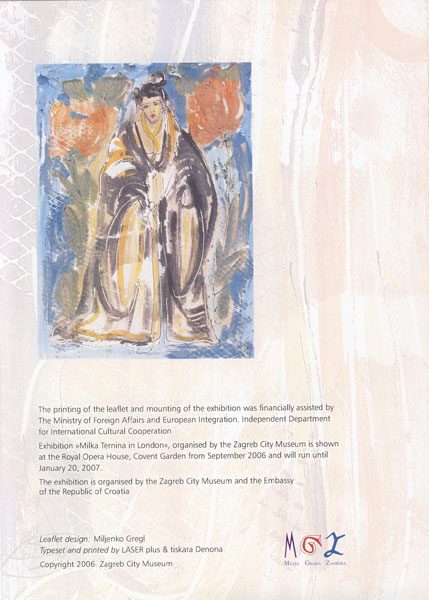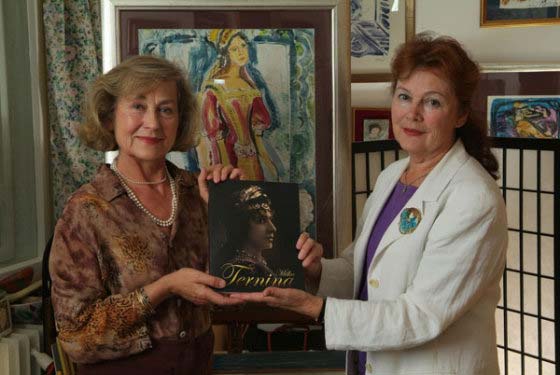 Photographs from the opening
Slike izloženih radova