MINERVA-international journal on ancient art and archeology, 05/06. 2019.
April 25. 2019.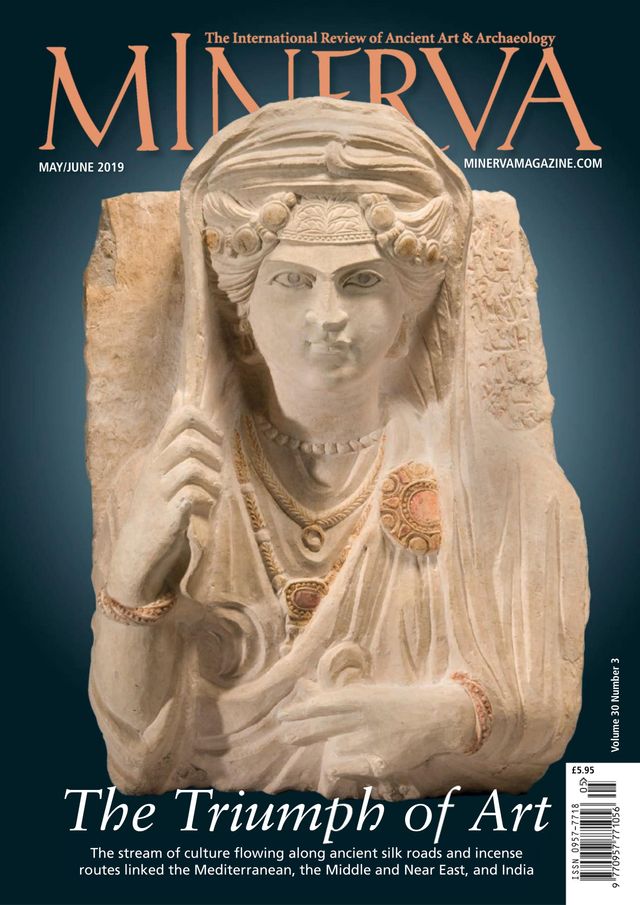 ZAGREB
Ljerka Njerš
Formally trained as a ceramicist and painter, contemporary artist Ljerka Njerš works in a range of media. In this show she explores some of her favourite subjects – the female body, flowers and leaves, landscapes and birds. Njerš , who combines ancient methods with new techniques, is also a prolific printmaker. This exhibition is on show at Zadar's Museum of Ancient Glass until 2 May; it then moves to the Gliptoteka in Zagreb on 1 June.
In it is some of her latest work in a variety of media, including glass, of which a blue and yellow dish titled The Swan (above) is just one example.
Gliptoteka, Croatian Academy of Sciences and Arts
+385 01 468 6050
(gliptoteka.hazu.hr)
From 1 June to August 2019.
Source: https://minervamagazine.co.uk/Events_30-3.html